Clip Art Standard
Logo - Cartoon
These logos are customized with your school name and colors. These logos are used on posters, banners, signs and other products in our Roll Out Kits.

Standee
Use a life-sized cut-out standee to welcome guests, appear at special events, pose for pictures, and as a traveling trophy to reward classrooms.
• 35"x54.5"
• 1/4" thick foam core
• Comes folded
• Fold-out stand included on back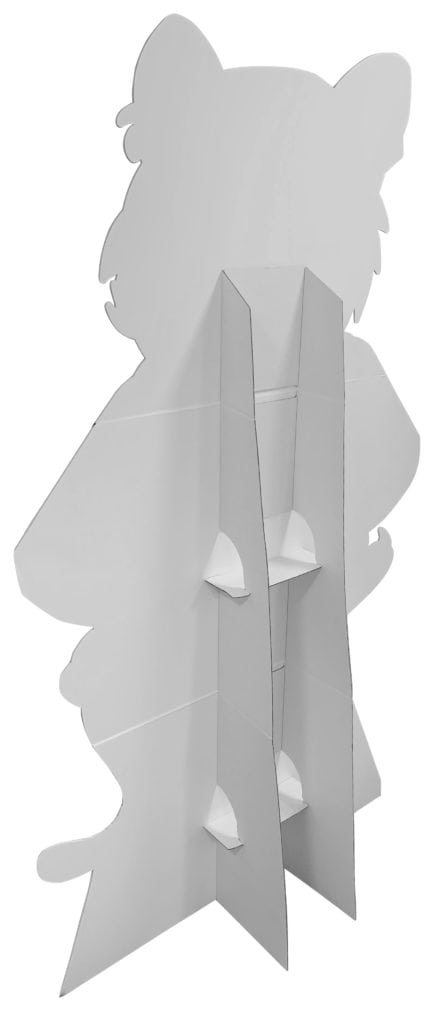 Selfie Frames
Selfie Frames
Selfie Frames/Photo Bombies™
Buy a set, or individually. Selfie Frames come with Photo Bombies™ of your mascot's head.
Selfie Frame Set
Includes: Five two-sided frames featuring 10 designs, and five Photo Bombie (mascot heads)
$199 w/free shipping

Indian version shown. Other versions are also available for; Brave, Chief, Chactaw, Apache, Cherokee and Tomahawk.
What you get.

Trimming out Selfie Frames and Photo Bombies

Customized Individual Selfie Frames
Get a Selfie Frame with your school's theme, or anything you want.