8 or 10 foot wide tension fabric displays. 7ft 5in tall. Easy to set up. Stores in a canvas bag.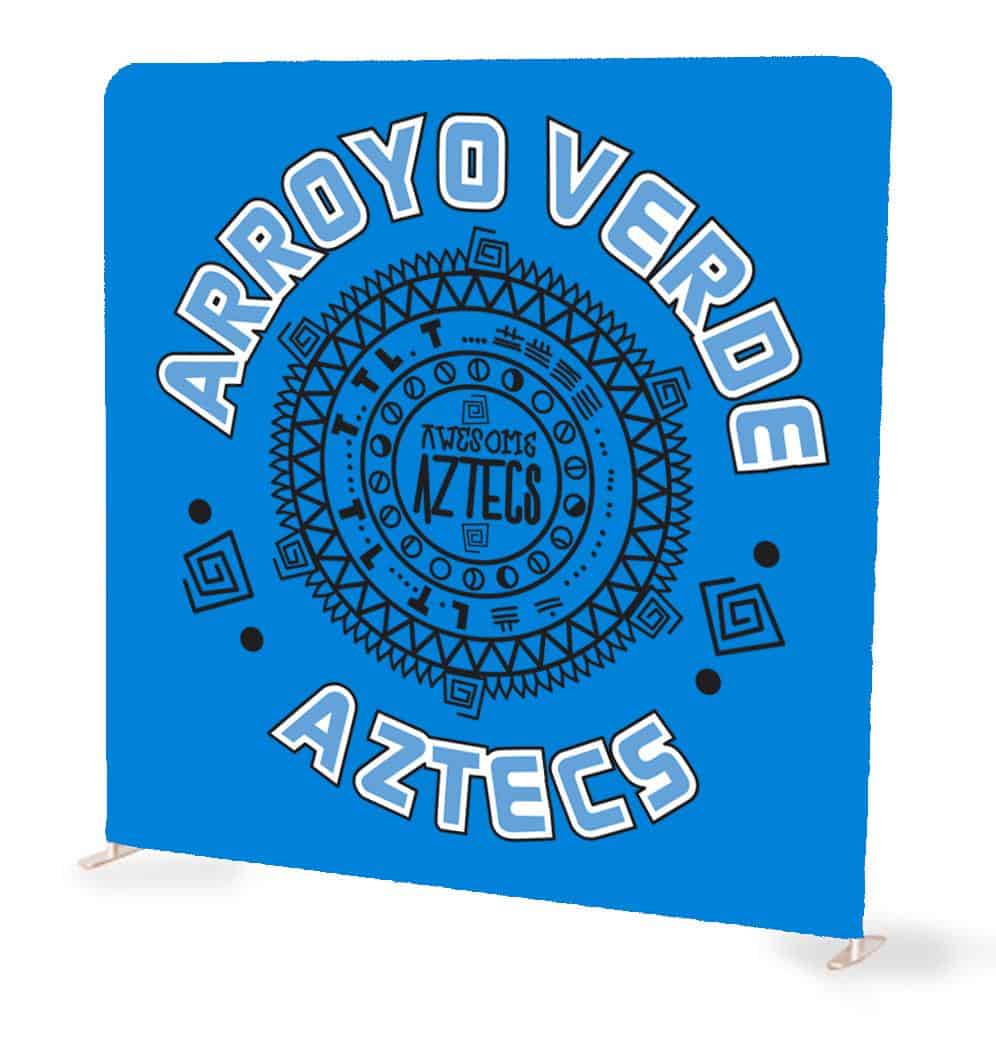 Our Tension Displays consist of a lightweight but durable aluminum hardware and a Fabric Dye-Sublimated Print. The hardware is inserted inside the print, much like a pillow into a pillowcase. The fabric print is stretched tight across the frame and zipped close.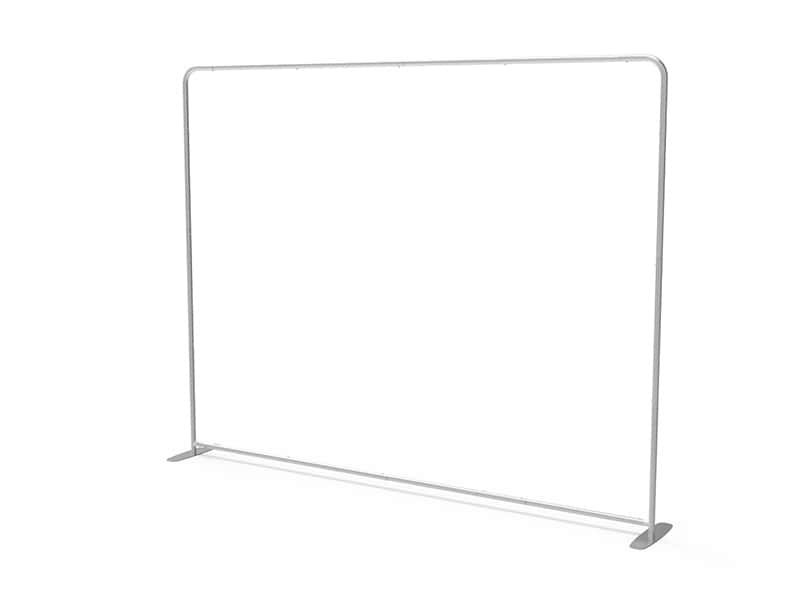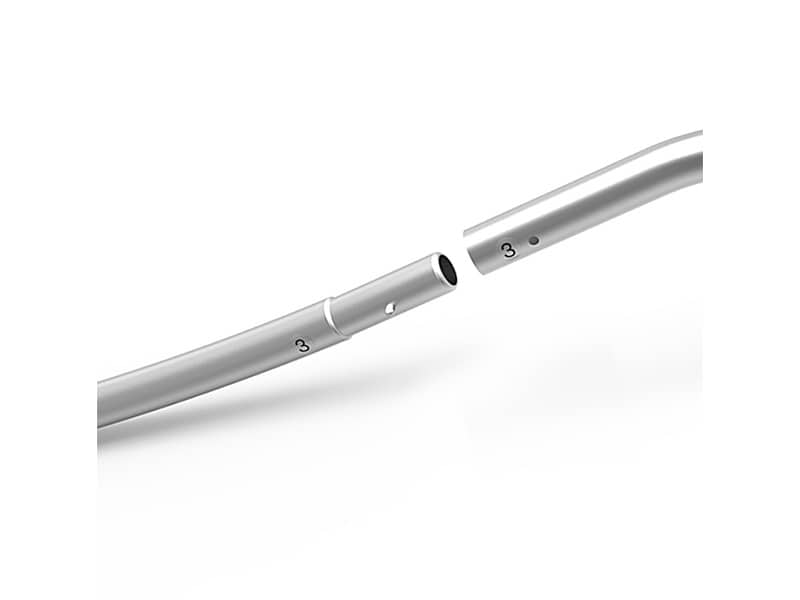 Step And Repeat Backdrops with 9 oz. dye sublimation fabric. 10 feet by 8 feet.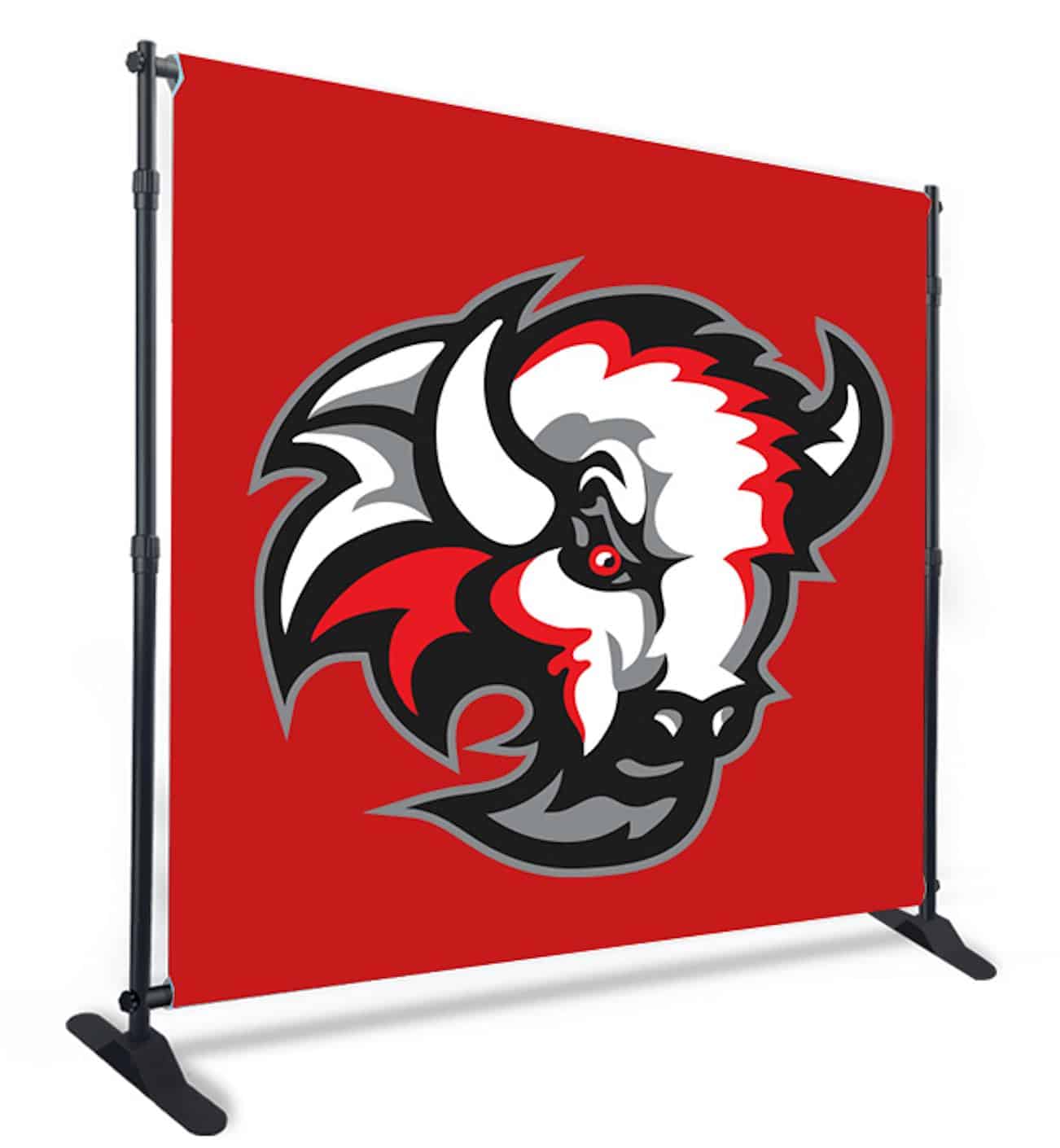 Economical. Heavy duty tube frame. Fast and easy to set up. Stores in canvas bag. E-mail info@mascotjunction.com for pricing.