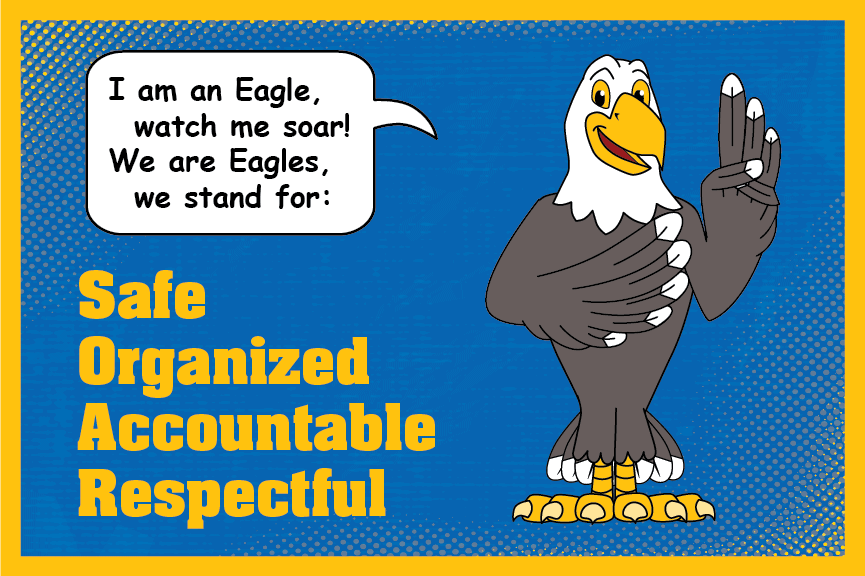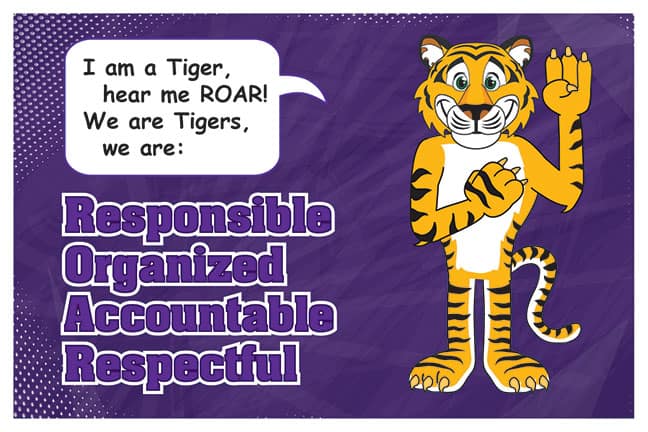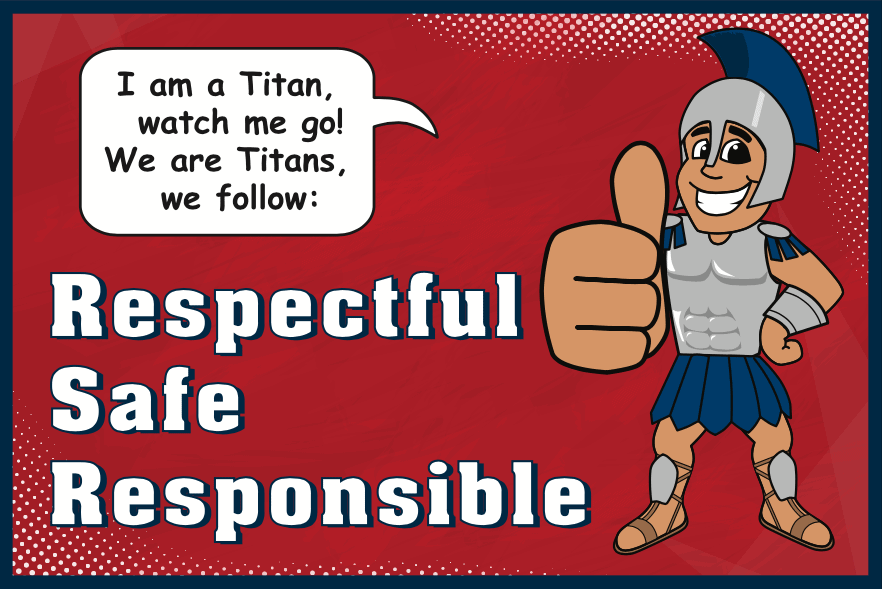 Mascot Junction is giving away 3 large custom pledge posters! For a chance to win, all you have to do is submit your school pledge. If your school does not have a pledge, feel free to come up with one yourself. Some of our best pledge and theme ideas come from folks like you!
How To Enter:
Provide a school name, mascot, contact info, and shipping address.
Type out your school pledge.
Click the submit button - that easy!
Giveaway Rules:
NO PURCHASE NECESSARY. Participants must be affiliated with a US-based school. The giveaway will be closed on Friday, November 20 at 11:59 pm CST.
Winner Determination:
On Monday, November 23, 3 winners will be chosen at random and notified by a member of our team.
GOOD LUCK!
* By submitting your school's pledge, you are agreeing to have it added to our Pledge Library for other schools to see and use. If you do not want your pledge to be shared, then do not participate in the giveaway. Our Pledge Library will be published in about two weeks. Look for it under "Free Stuff" in the main navigation menu.