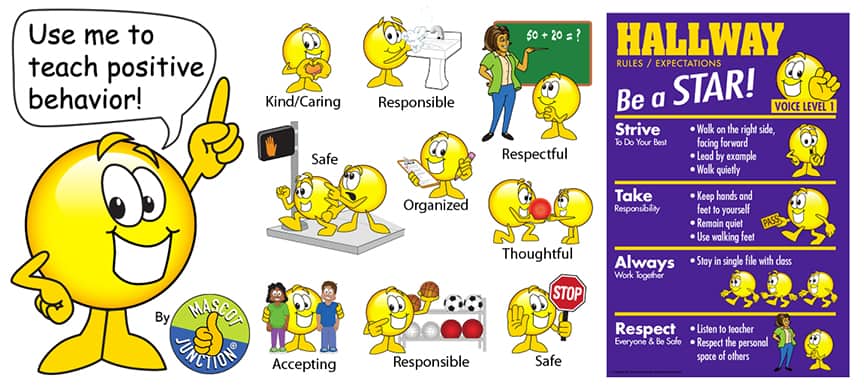 Rules
Matrix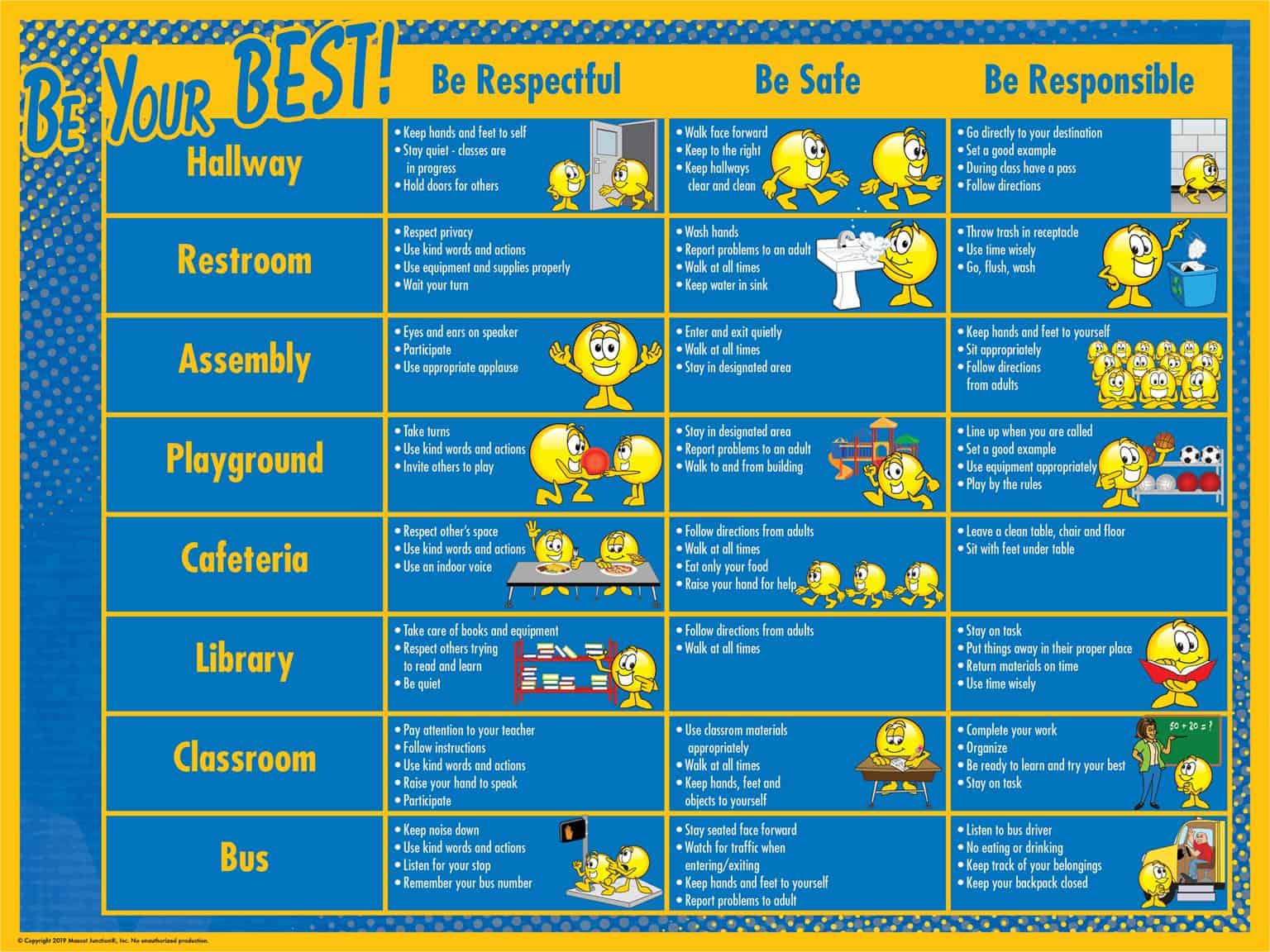 Distance Learning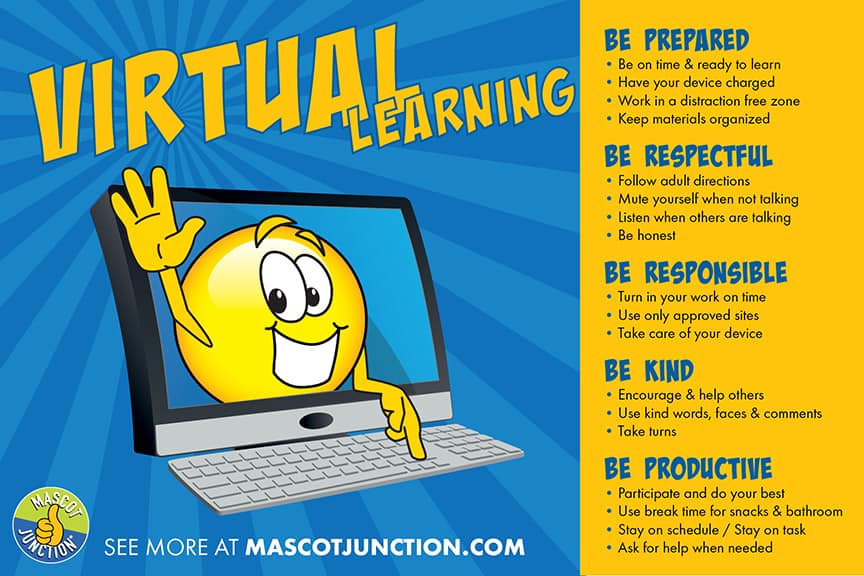 Social Distance
Social Distance Floor Stickers are customized with your school mascot/logo and colors. Commercial-grade quality with UV inks. Leaves no residue when removed. For all types of flooring: Waxed and non-waxed, Indoor and outdoor, tile, carpet, concrete & more.
.
Learn more and get a quick quote here
.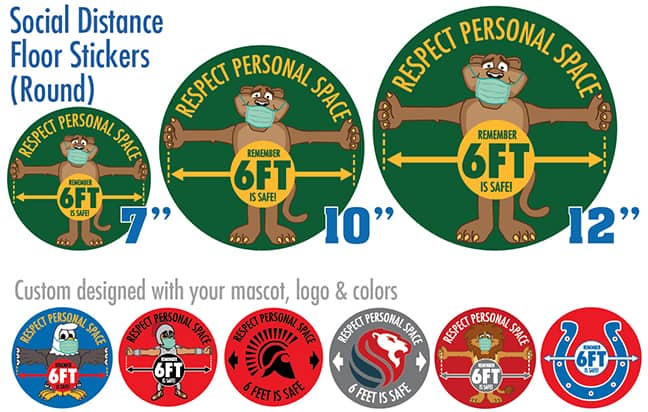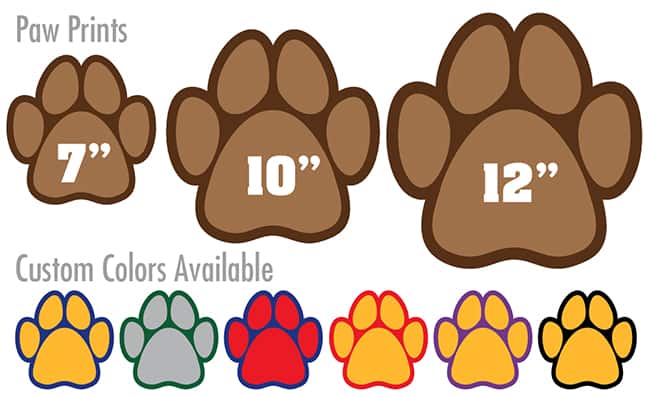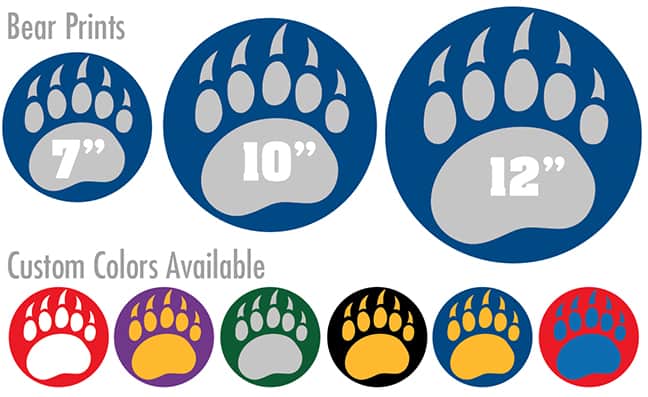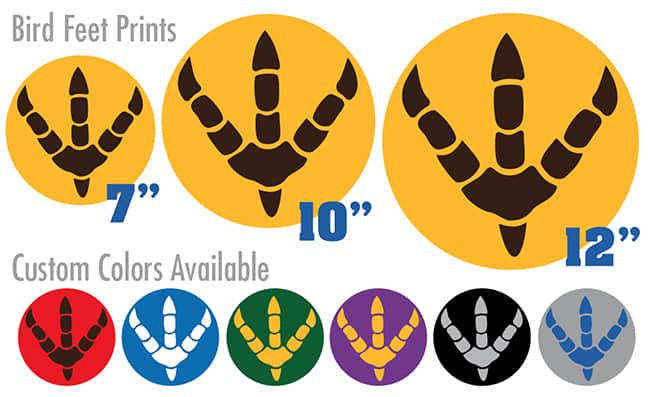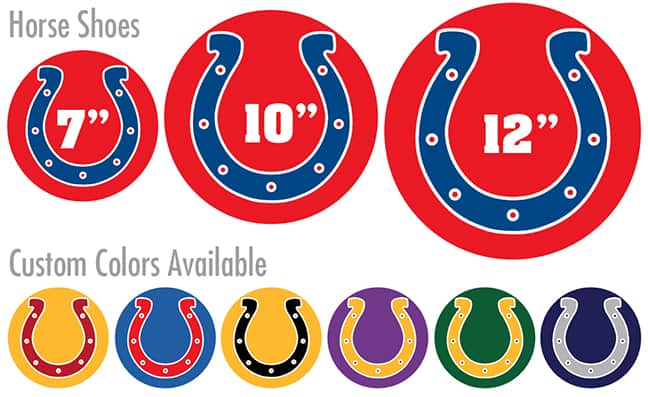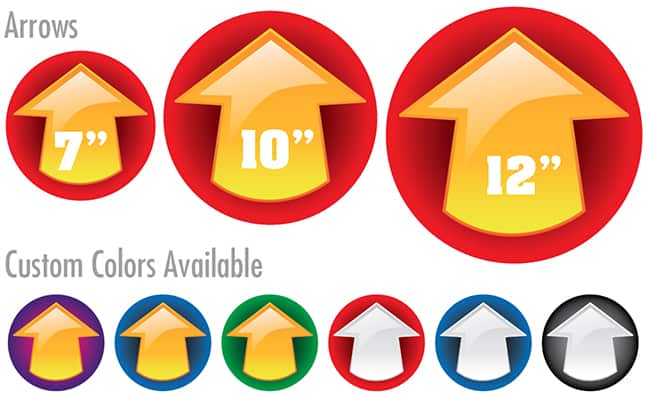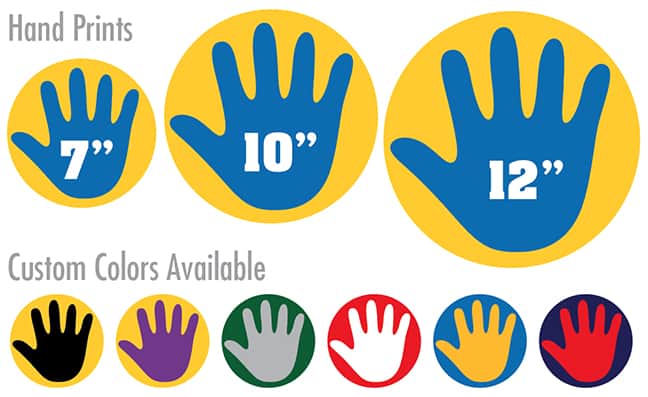 Floor/Wall
Customized for you. For all types of floors, indoor and outdoor: waxed, non-waxed, tile, carpet, concrete and more.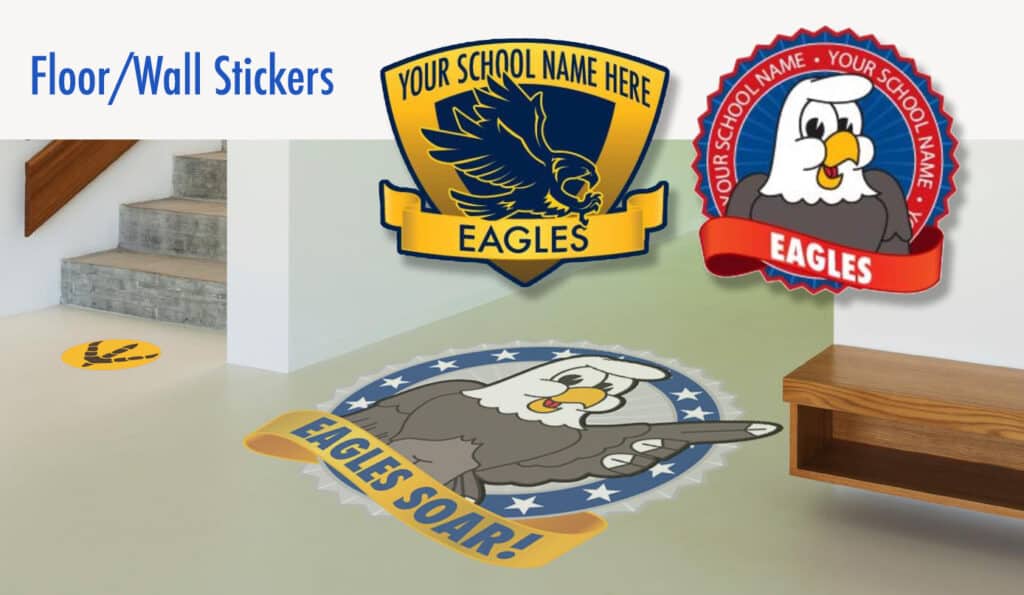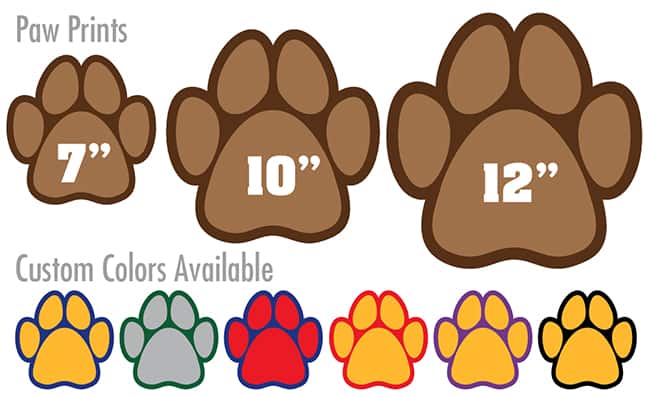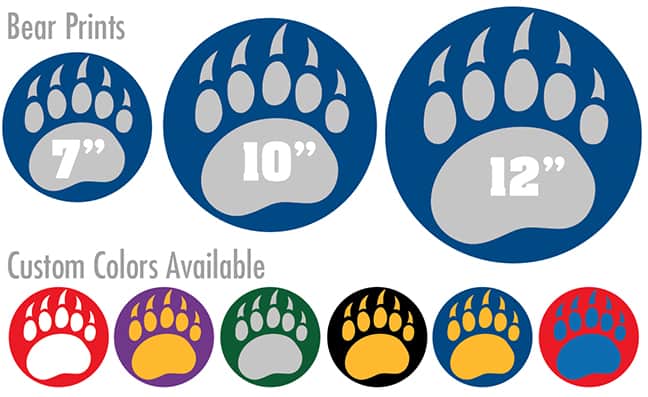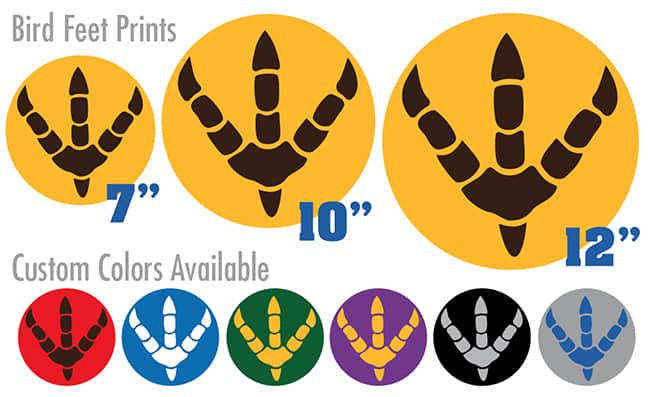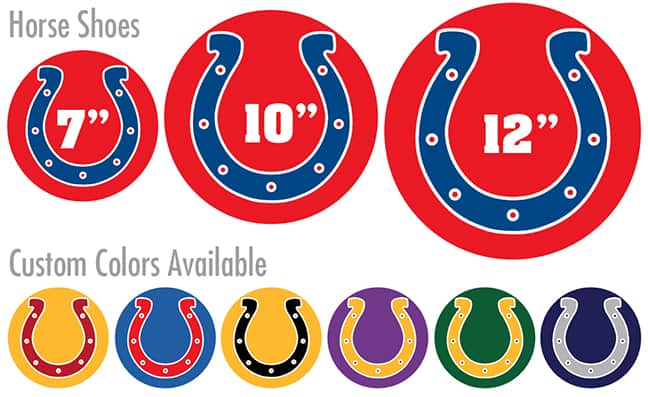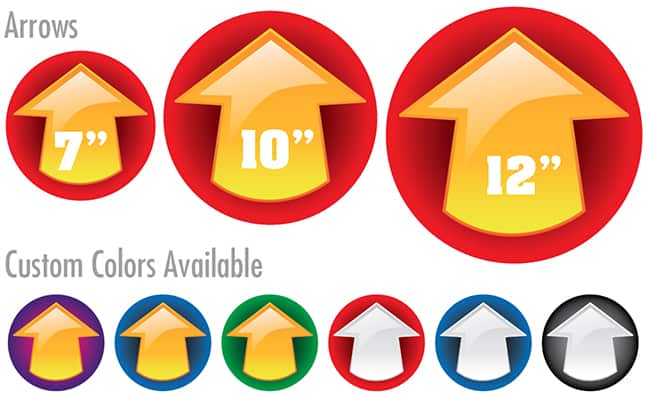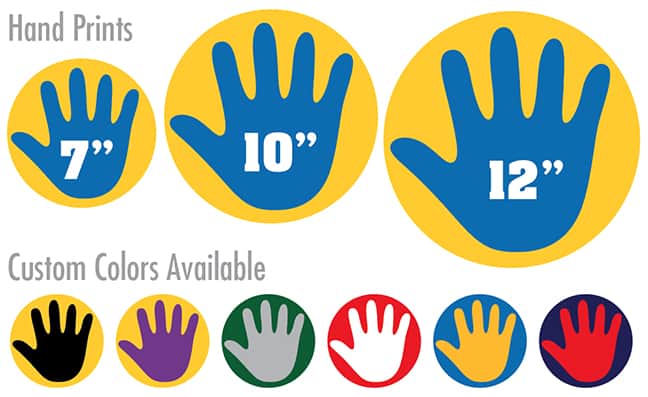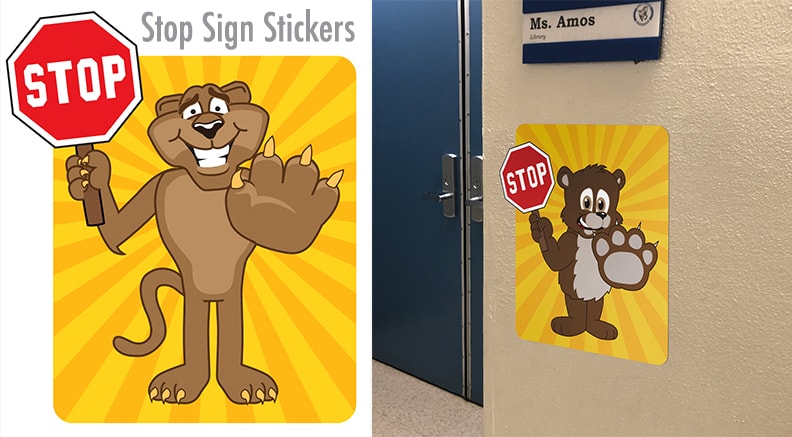 Stair
Stair Stickers are printed on the same commercial-grade material as Floor Stickers. Standard dimensions are 5ft wide by 5 inches tall. Custom sizes are available.
Window
Window Perfs provide an extra layer of security for your school. You can see out, but they can't see in!
Easy to install - just peel and stick!
Provides added layer of security
Adheres to outside of window
Durable - printed with UV ink
Leaves no residue when removed
Custom designed with your graphics
Custom sized to fit your windows & doors
Pricing: Depends on 1) size, 2) quantity and 3) number of designs. Please e-mail info@mascotjunction.com to get a custom quote.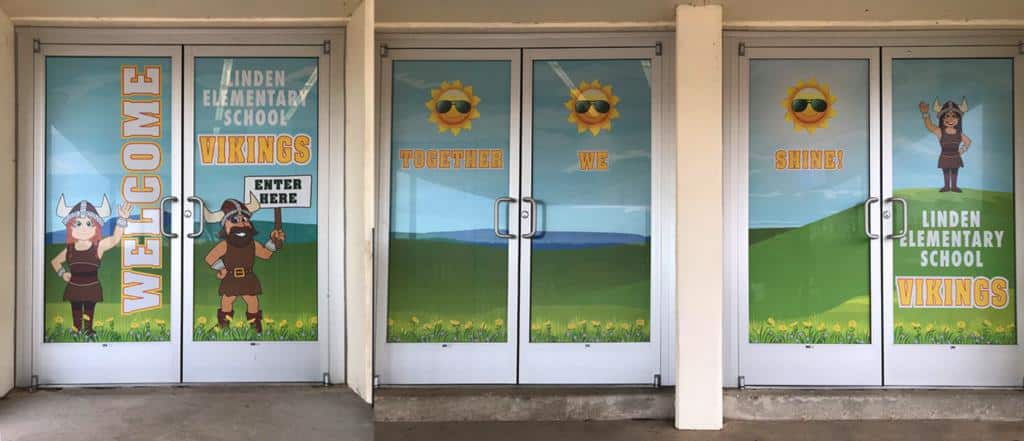 This is a good example of the detail needed to quote window perfs.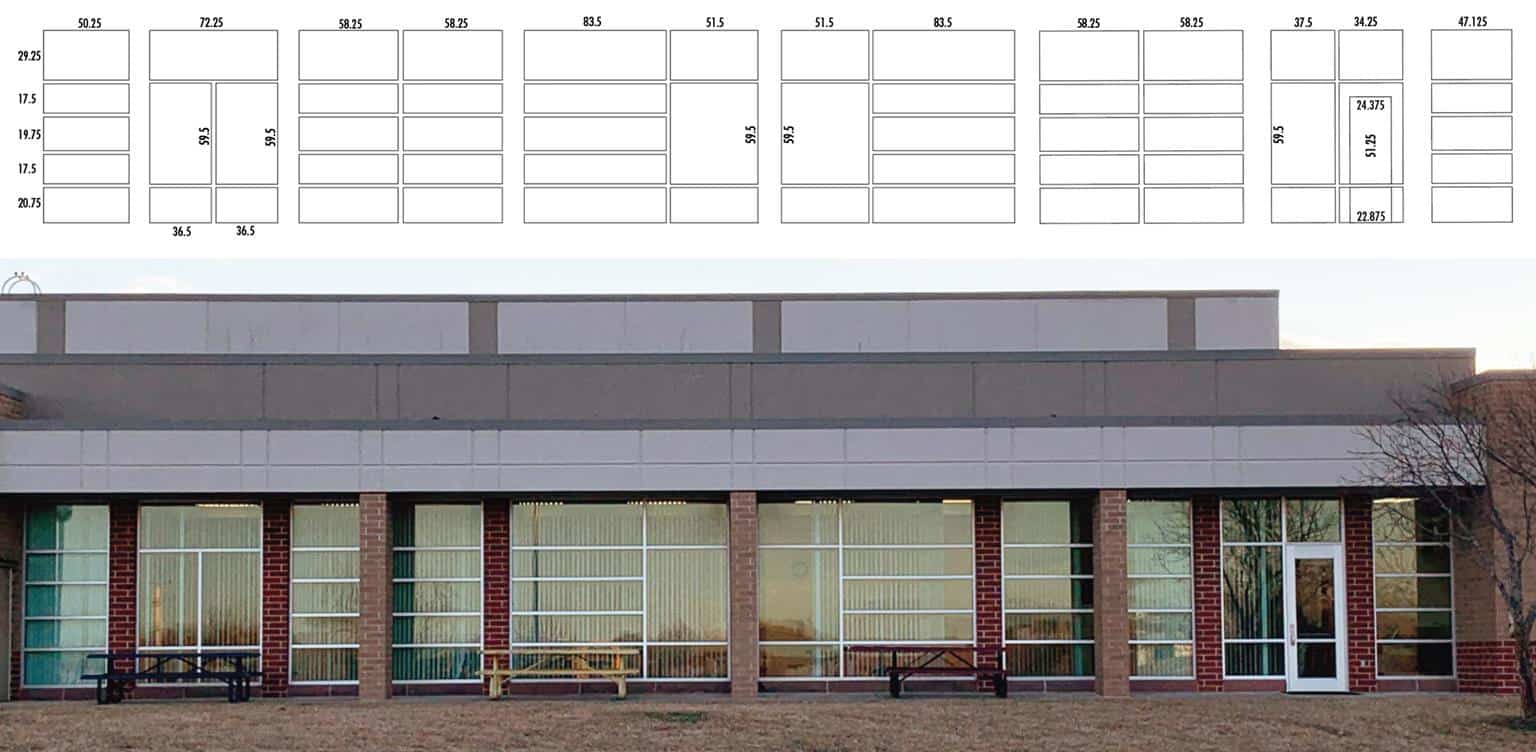 Outdoor
Brick Stickers™
Adheres to brick, block, concrete, asphalt and rough surfaces
Outdoor and indoor applications
Heavy-duty aluminum foil with adhesive backing
Printed with UV ink for longer life in sunlight
Removes without residue
Fast and easy to install - just peel and stick!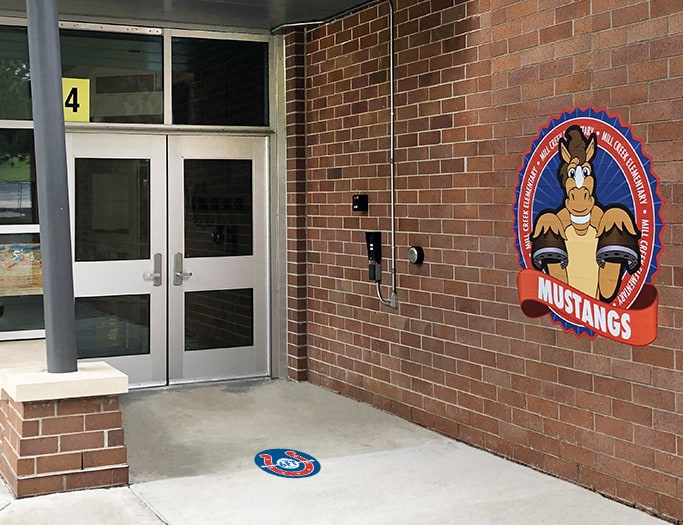 Sensory Paths
Bumper
Small Rewards
Tattoos
Wash Hands

Text-only option also available upon request (no visual role model illustrations).