Clip Art
The
STANDARD Clip Art Set
for the Thunderbird features 40 illustrations of the Thunderbird doing school related activities. These images are great for yearbook design, bulletins, worksheets, newsletters, Web sites and all types of school communications. You get both high resolution (vector) and low resolution (png) versions of each clip art image.

Behavior Clip Art Sets feature illustrations designed around specific words commonly used in PBIS themes, or acronyms, such as respect, responsibility, safety, kindness, citizenship, leadership, integrity, anti-bullying and others.
Rewards
Get your FREE version of the Thunderbird Gotcha Reward.
Posters
Matrix
Use our matrix template to get started with your PBIS program. Click the matrix (below) to download the editable word document. Customize it with your own expectations, then send it back to us, and we'll bring it to life with engaging illustrations of your mascot visual demonstrating the behaviors.
Rules 1
Rules 2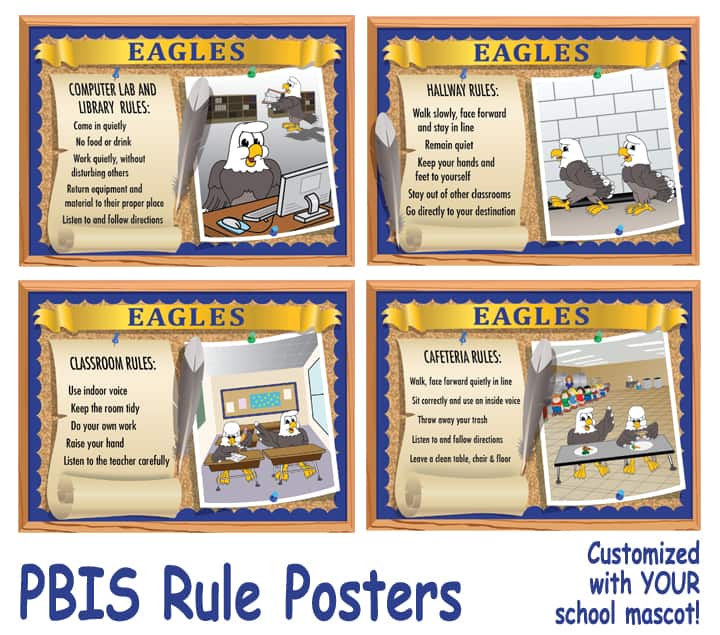 Banners
Signs
Street Signs
A-Frame Signs
Wallets
Stories
T-Shirts
Great prices on top quality t-shirts
Costumes
Catalog